About us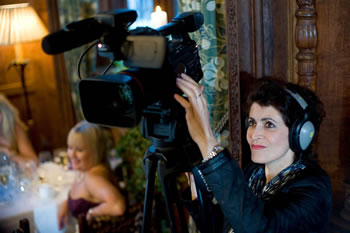 Thank you for visiting my website. I am Carol Navis and I created Cut Above Productions back in 2008. From an early age I had always been interested in film, I bought my first camera in my teens and then proceeded to film various short films and friends weddings purely as a hobby.
Initially I worked within the corporate sector in sales and marketing and then took a break to have my two children, it was then that I decided to pursue a different avenue and re-trained as a professional videographer enabling me to turn one of my passions into a career.
I joined the Institute of Videography, re-trained, took my exams and soon I was shooting dance shows, corporate videos and even music videos - and just loving every moment!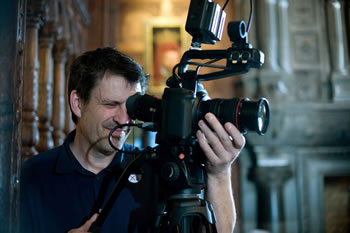 Very soon I realised that it was much better to cover weddings with two camera's so Paul Midcalf joined me. He is not only a professional videographer but also a sound engineer with a recording studio full of equipment that he lets me me use! As we have got busier we now employ another three videographers. Each member of staff has been chosen for their professional and courteous manner, attention to detail and sheer creative talent.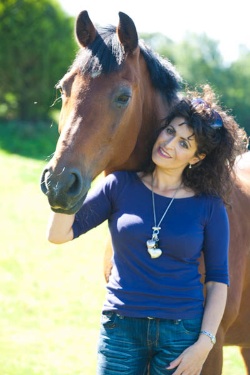 When I am not behind the lens or editing I am usually running around after my two lovely daughters or looking after my rescue horses.
Great videography is a vocation, we constantly strive to be the very best that we can. We are always researching the latest technology and update our equipment on a regular basis. We really love what we do and I think it shows in our work. I thoroughly enjoy creating wedding films and meeting new people. I feel blessed to have such an exciting job that that I love !

Carol Navis A.M.Inst.V
Cut Above Productions