Cut Above Productions film weddings all over the South East of England but there is nothing better than filming in our home town and we have been blessed to have been recommended by The Spa Hotel in Tunbridge Wells since 2013. We have captured numerous weddings there over the years.
The hotel is a superb wedding venue choice as it has 14 acres of beautiful grounds, which are such a great backdrop for your wedding film including the lake and the new addition of the Temple where outdoor ceremonies can be held.  There are many amazing photoshoot opportunities within the grounds with a variety of shrubs and trees providing a range of colours throughout the seasons. The inside ceremony option in The Orangery is spacious and light – perfect for us wedding videographers.
We know the hotel inside out and love working with the team at The Spa Hotel, they are not only very professional but very easy to work with so it is always a joy.  We know where to be at the right time and the wedding days always run like clockwork, always running to time which makes our job much easier so we really enjoy working there. We are based just 2 miles down the road so could not be closer.
Over the years we have got to know the other recommended suppliers at the Spa Hotel very well and it is always not only a pleasure to work with them but the day runs seamlessly as we all know how to work well with each other as a team, the great benefit of having suppliers that know each other is that it results in a stress free day for the couple.
From a personal point of view we have been to many weddings and events at The Spa Hotel over the years so have been able to enjoy it from a guests perspective.
Here are a few words from our supplier friends…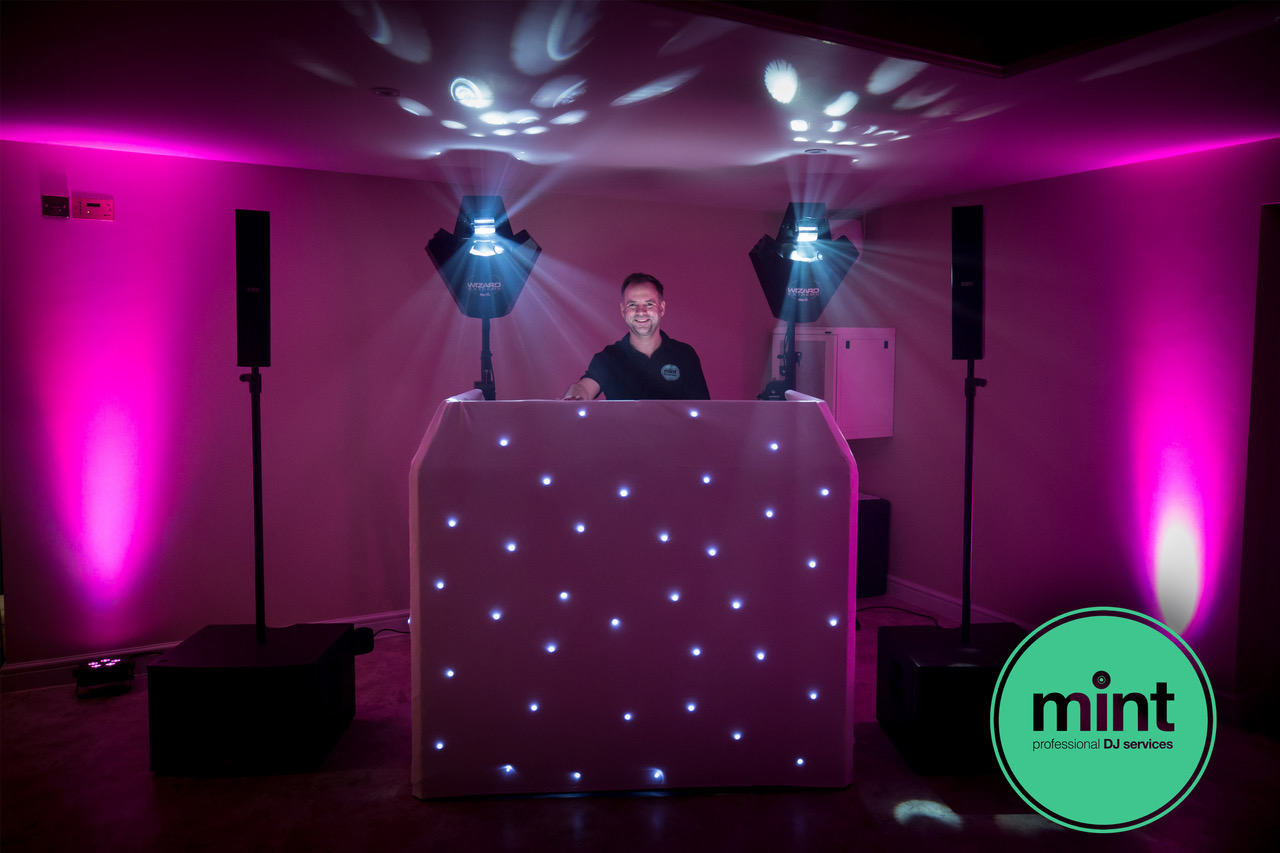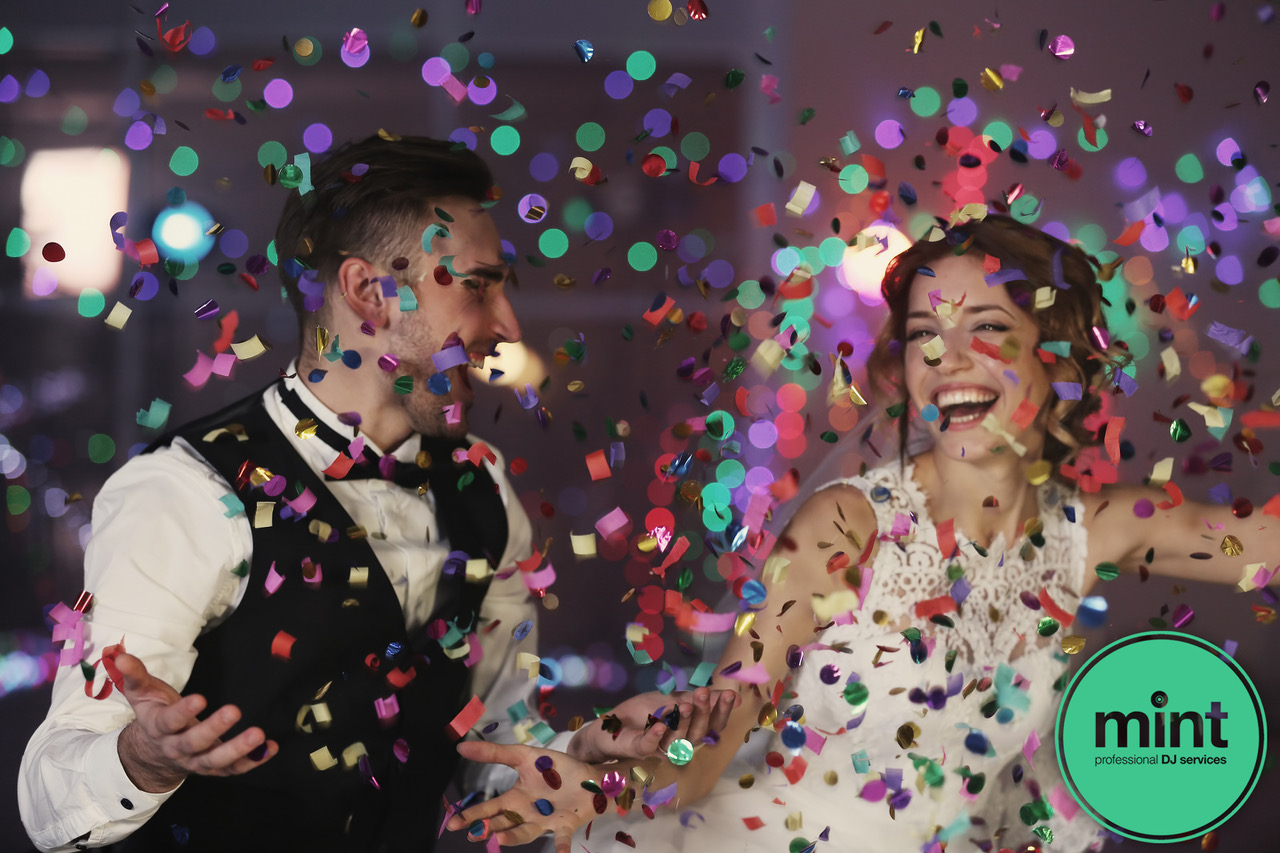 Mint DJs are a team of experienced, approachable DJs based in Kent, providing music for a variety of events from weddings, birthday parties, anniversaries and christmas functions. We also supply sound systems, lighting rigs, dance-floors, selfie mirrors and even live musicians to play alongside the DJ to give an extra WOW factor.  We have been providing music for The Spa Hotel since we started over 10 years ago. We have built such a great connection with the venue and now provide music for all of their christmas events and many of the weddings and private events.
The Spa Hotel is a very special place to work in. The building is so spacious and provides many different options for the client. The Orangery for a brighter, more contemporary feel, The Royal Suite for sheer size, The Yorke for intimate or The Chandelier restaurant for a grand affair – all have their own unique style and feel.
The main thing that makes The Spa special though is the staff. They are so attentive and approachable and  maintain a professional manor at all times but still so very friendly. We simply love working there. Plus the access for our equipment is really easy to, which is a big help!
Having grown up in Tunbridge Wells myself, I have attended many events there,  my best friend got married there and we have been guests at numerous Christmas parties. The Hotel just feels like home. We have provided music for all sorts of local charity events including The Lord  Taverner's and Sports Club dinners.
The Spa has a number of other great suppliers we work with regularly. It's so nice to see people you know and trust to work with. It just forms a great solid unit for the event.  Above all we share the same goal as the Spa Hotel – to make every client feel special and looked after as much as possible.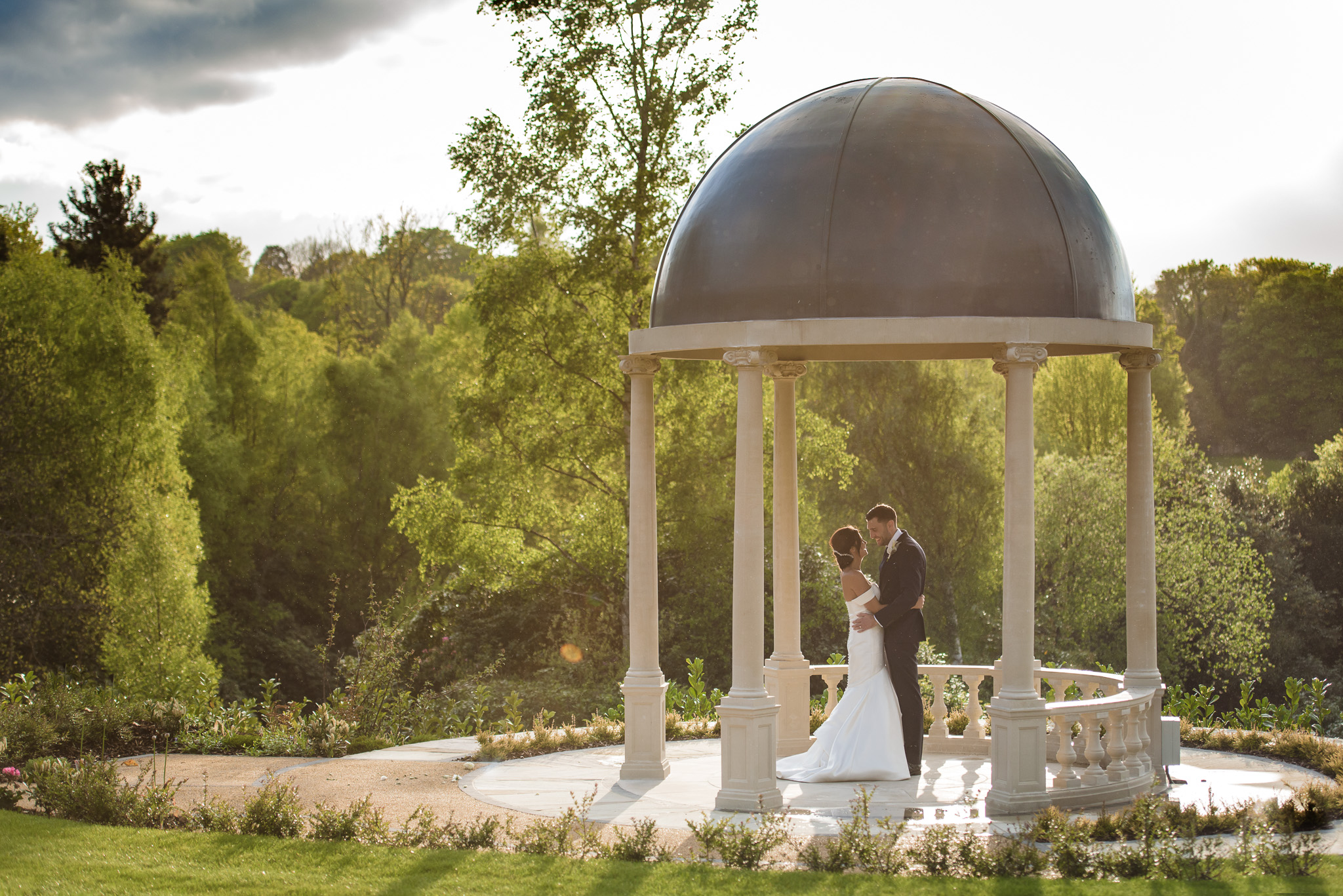 Penny Young Photography have been lucky enough to have been a recommended photographer at The Spa Hotel for many years and has photographed lots of weddings there both large and small.
"I always enjoy working at The Spa as it has a lovely atmosphere and the staff are very professional and incredibly friendly.  It's a stylish hotel with 14 acres of beautiful grounds which are perfect for weddings and of course, wedding photos. The events team are always very helpful and work with the wedding suppliers so that we can all make sure that every wedding day is perfect and runs smoothly for the couple.
I love working with wedding suppliers that I know as we already have an established working relationship and understand how best to help each other during the wedding day. As we know how each other work we can seamlessly work together and around each other to make sure that we are all able to do our jobs in the best way for the couple."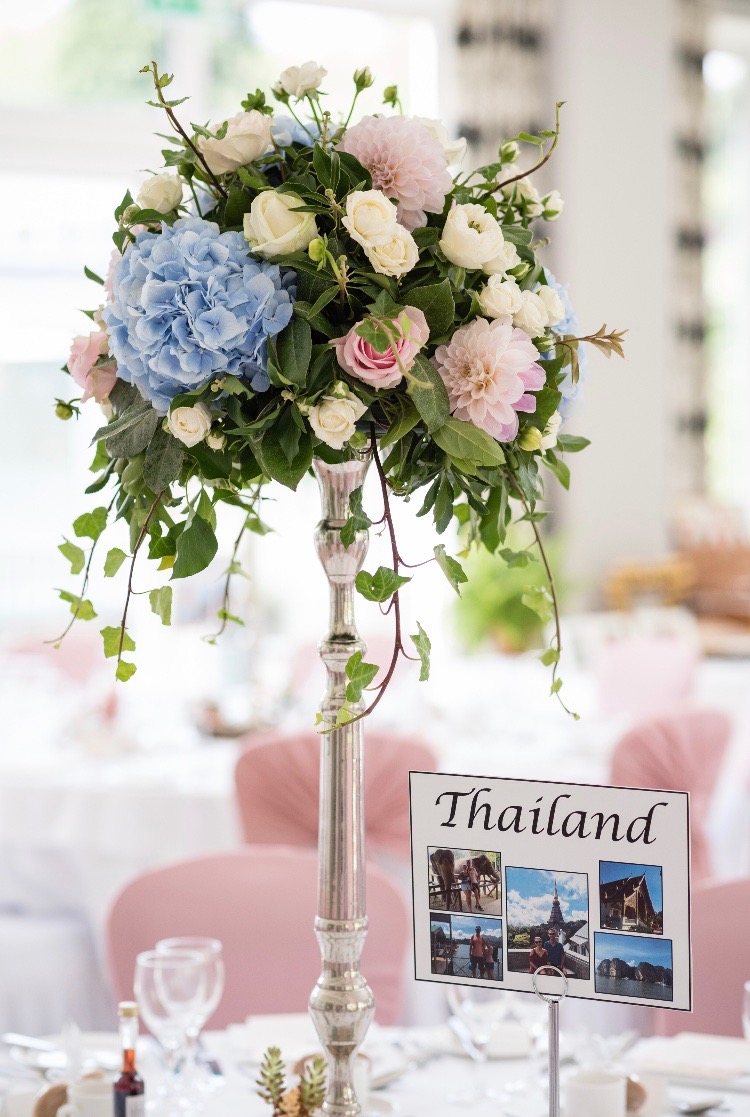 I am Charlotte and I run The Floral Workshop, I am based just outside of Tunbridge Wells in Crowborough, I have been a recommended supplier at The Spa Hotel for 4 years.
I chose The Spa Hotel for my own wedding, it is such a relaxed venue with the most beautiful grounds.  The Orangery, in particular is one of my favourite rooms to have your ceremony and wedding breakfast.
Getting to work with other professional and talented suppliers is also a highlight.  We get together around once a month to showcase our work to potential clients.  There are many benefits of working with the other suppliers, we share ideas, predict the latest trends and generally support each other.  Sharing what we have learnt from each wedding is so valuable.
I cannot wait to get back to what we all love most.
Here at The Spa Hotel it's our number one priority for our couple's Wedding Day to go as perfectly as possible, which is made all the more easier when our recommended suppliers are used. Our management team know our recommended suppliers so well, and understand how they work and vice versa, making the day run seamlessly with such ease. They know the building inside out, and have a great rapport with our staff which is always beneficial when all working so closely together. They are chosen as our recommended suppliers as they are true professionals, who offer high quality services and are well regarding in the industry, we would always  recommend them without hesitation.
If you would like to hear more from us please contact:
The Spa Hotel – https://www.spahotel.co.uk
T: 01892 520331 
Cut Above Productions
https://cutaboveproductions.co.uk
T: 07956 914305
Mint DJs
T: 07899 973312
Penny Young Photography
https://www.pennyyoungphotography.com
T: 01892 723511
The Floral Workshop
http://www.thefloralworkshop.com
T: 07792 950355